Website Credits
Website Credits
---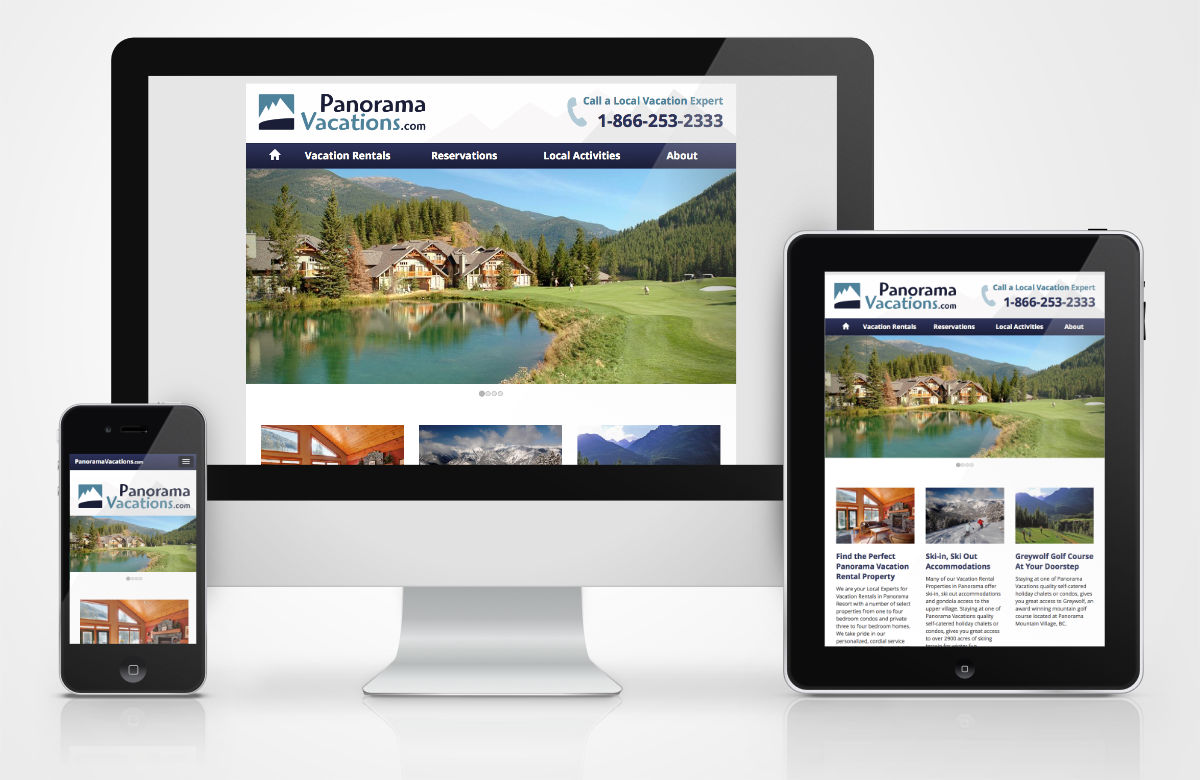 This site was designed & developed
by Webmarks Design & Marketing Ltd.
It was built using hand coded, standards-compliant markup and is mobile-enabled using Responsive Design.
Webmarks Design & Marketing Ltd. is a full service web agency based in Lethbridge, Alberta. We specialize in custom website design & development, ExpressionEngine Content Management System integration, Mobile-enabled websites and providing ongoing customer support. Our goal is to deliver the services you need now, while also planning for your future growth.
---
Website Design & Development
Webmarks Design & Marketing Ltd.
Dany Stadtmuller
http://webmarks.ca
---
Photo Credits
Destination BC / Panorama Mountain Village
Destination BC / David Gluns
KootenayRockies.com / OpenImages.ca
KootenayRockies.com / Evan Mitsui
---
The Technology
This website is built with the Bootstrap HTML / CSS3 framework and powered by ExpressionEngine, a powerful and flexible content management system. The website is hosted by ServInt - Managed Hosting for Smart Websites, and maintained by Webmarks Design & Marketing.